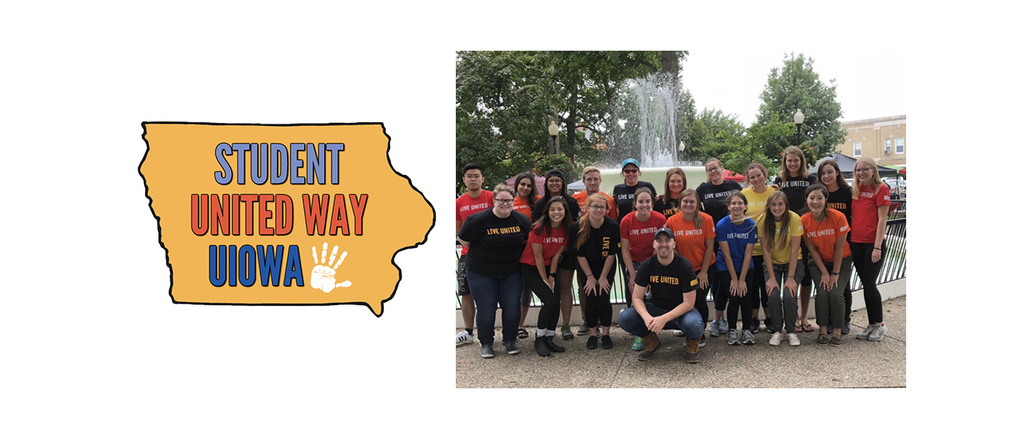 Student United Way at the University of Iowa is dedicated to improving education, income, and health in the local community by providing students with various opportunities to engage in service and advocacy.
Student United Way works in collaboration with United Way of Johnson and Washington Counties to bridge the gap between University of Iowa Students and non-profit organizations in our local community
Explore Your Passions
Our Serve Iowa Initiative provides students with the opportunity to connect with our community through various different organizations!
Serve When You Can
We understand that you're a student first! Sign up for service hours that best fit your schedule without having to worry about any hour requirements!
Forget the Car!
No car? No problem! We provide transportation for all of our service events! Our Leadership Team will pick you up and drop you off at the IMU before and after service events!
---
Want to learn more? Reach us at studorg-unitedway@uiowa.edu.
Want updates on service opportunities? Join our email list.
Interested in signing up for a volunteer shift? Find us on Engage.
Find us on Instagram and Facebook!