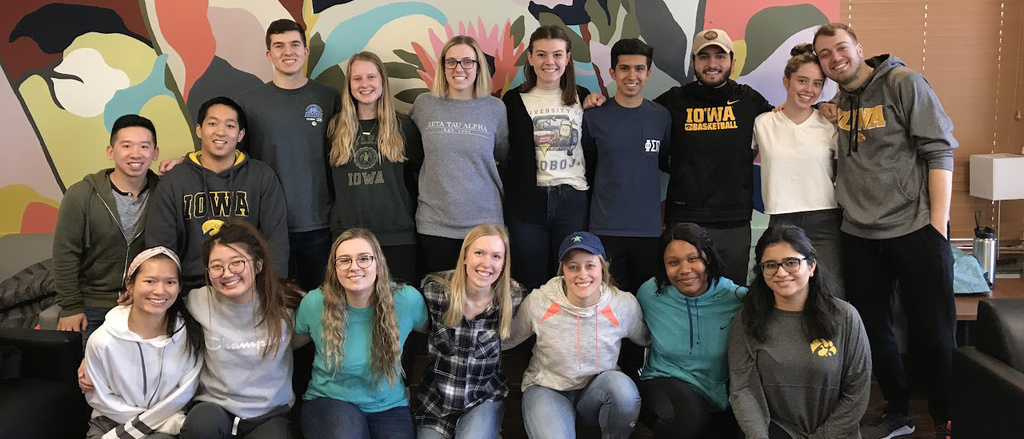 The 2023 Hawkeye Service Breaks teams was in person this year. Service Trips were centered within and outside Iowa.
Students who participated in this trip enrolled in the corresponding 3 s.h. service-learning course LS:1024 for the Spring semester. It was a 10-week course that met twice per week with engaging activities and discussions. This cohort had a mix of undergraduate, graduate, and professional students.
The themes for the 2023 Break cohort centered around Basic Needs, Food Security, etc. The trips initially planned to go to Denver, D.C., Des Moines, Detroit, and Dallas; but eventually went to Denver, D.C., and Dallas.
Some of the students who participated in the trip are currently serving as student leaders for the next HSB cohort. The report of this year's trip will be available shortly.