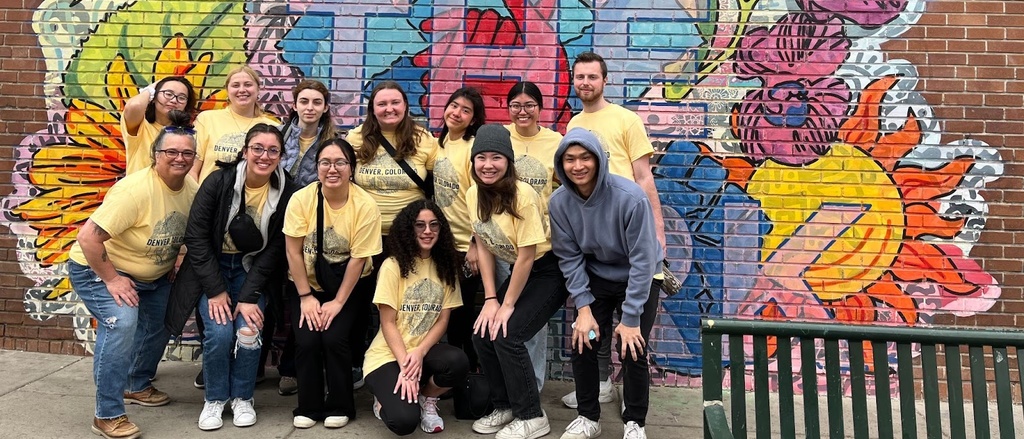 The 2024 Hawkeye Service Breaks trip will be in person this year. Service Trips will be centered within and outside Iowa.
To participate
Please enroll in the corresponding 3 s.h. service-learning course LS:1024 for the Spring semester. This is a 10-week course that will meet twice per week with engaging activities and discussions. Enrollment for the Spring semester will commence shortly. This program is available to undergraduate, graduate, and professional students.
If you are unsure about how this process works or would need to speak with someone about how this trip might be a good fit for you, email DSL-HSB@uiowa.edu or click here to schedule an advising session with Stephen.
Each course will be focused on a different social issue and service related to these issues. To join a spring 2024 team, follow these instructions:
Confirm your registration date for Spring 2023 classes. 
Review the focus area and sponsor for each team shown in the list below.
Check to make sure you meet the qualifications for the course section in the "specific requirements" section.
Choose your top 3-5 team preferences (in case sections fill up quickly)
Thoroughly review the registration information for each section listed on MyUI (i.e., info on optimum enrollment and waitlist).
When you're eligible to register for Spring classes, enroll in the course section of your preference via MyUI.
Contact dsl-HSB@uiowa.edu with any questions or concerns throughout this process.